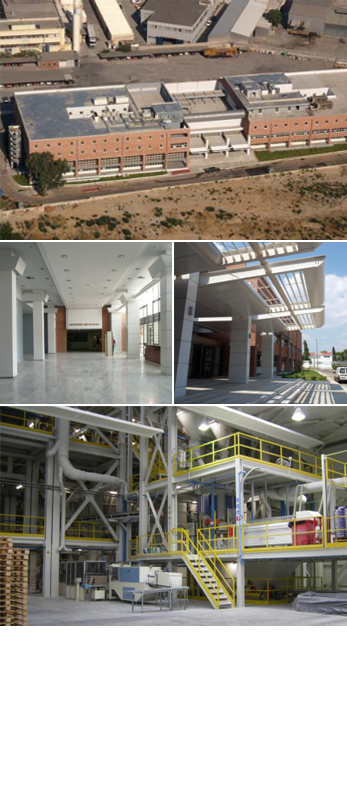 The firm DM CONSULTING ENGINEERS E.E is a mechanical and electrical engineering firm originally established in 1970. It is the continuation of the independent engineering office Th. Barkouras and took its current corporate form (in order to conform to registration requirements) in 1996.
The office is registered in the professional member registry of the MINISTRY FOR THE ENVIRONMENT, PHYSICAL PLANNING AND PUBLIC WORKS, with registration number 520.In the following categories:
(09) Mechanical and Electrical Engineering –degree of category E
(14) Energy Engineering – degree of category C
(15) Industrial Engineering – degree of category A
(27) Environmental  Engineering – degree of category C
Its services cover the design and supervision of works in many fields and a broad range of scales. It has large experience in studies, supervision and administration of:
Tourist facilities (Hotels, Marinas etc)
Spa and Water Therapy Centers
Offices – Commercial Buildings
Educational and Cultural Buildings
Industrial Buildings
Stations of Means of Mass Transportation
Cogeneration and Energy saving Systems
Hospital/Medical/ Retirement Life Care Facilities
Building Management Systems (B.M.S.)
The firm has also a great experience to the following fields:
Expertises
Valuations
Feasibility studies
Environmental studies
The partners or the firm DM CONSULTING ENGINEERS E.E are well educated and qualified  engineers and guarantee a high level of quality production on the final product the firm has created special procedures for the design, supervision and time planning of projects, it uses complete and state of the art equipment and collaborates with other well organized and specialized consultants of various expertise.